REDEFINE BEAUTY
Bring out the beauty of your eyes with our natural looking eyelashes. Milan Magnetic Eyelashes are revolutionary creative eyelashes that give your eyes the best condition to meet every challenge in life.
Order Now
BEAUTY BOX
Like other fake lashes magnetic lashes accent the natural beauty of your eye shape. Various designs for you to complete your beauty.
Order Now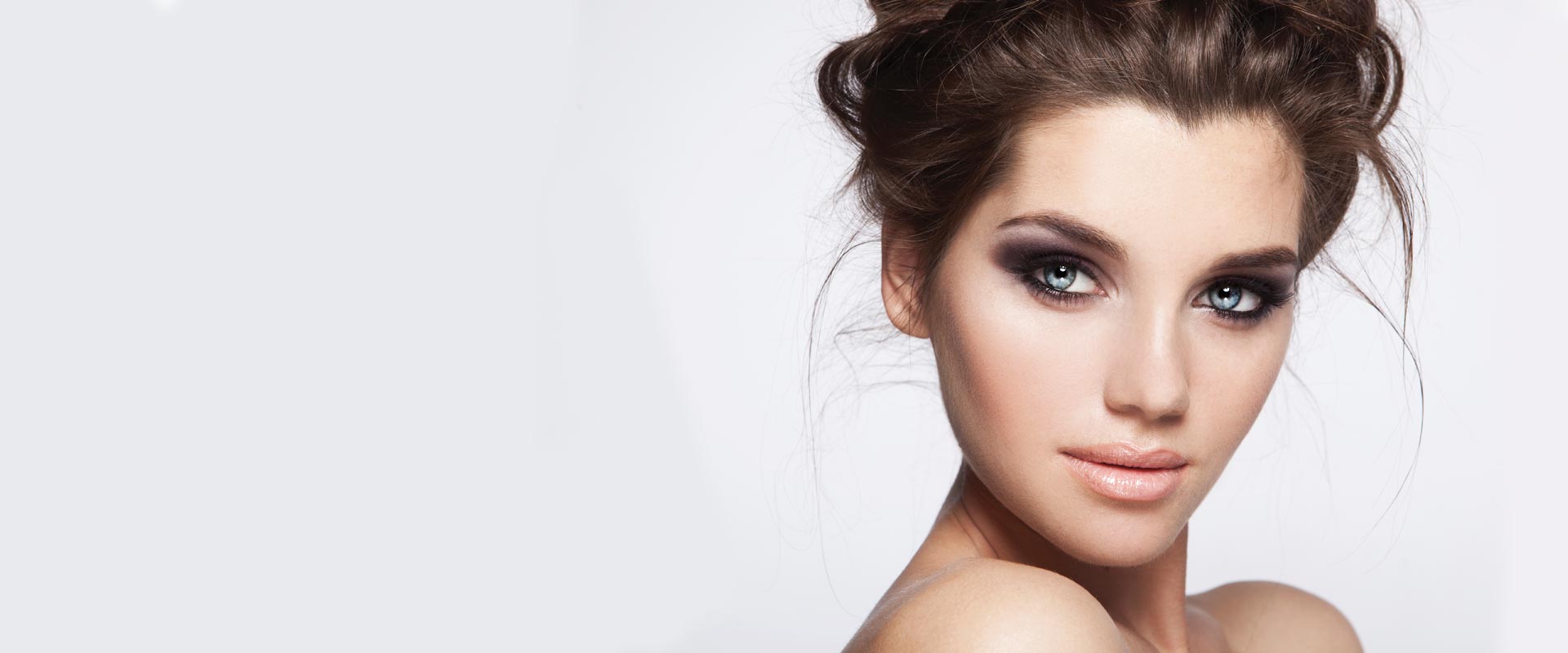 NATURAL LOOK
People who dislike wearing makeup or have allergies to cosmetics may benefit from magnetic eyelashes. They can give you a finished look and they are easy to apply.

Order Now
perfect eyelashes
FIND YOUR PERFECT MATCH
Instant Beauty Within Seconds
perfect shades
testimonials
Fast delivery, super convenient..Basically just need 5 minutes to put it on and ready to go out..Look the same like eyelash extension or eyelash with glue..Will be my top selection of fake lashes.
perfect shades
testimonials
These lashes are really easy to apply & long lasting. Really great quality magnet. Wore for a 9 hour work shift with no lifting. Very happy with purchase and result.
perfect shades
testimonials
It was good since it got instructions inside and was easy to apply even for a beginner like me. This is definitely what I was looking for.
Procedure
How To Apply?
Learning how to use magnetic lashes is an interesting process. While it sounds easy peasy it will probably take quite a few tries to get your lashes to sit where they're supposed to.
Step 1:
Take out one eyelashes ad separate it into two pieces.
Step 2:
Align the soft magnet of the two eyelashes with the magnet of the auxiliary clip.
Step 3:
Fix the two eyelashes on the upper and lower sides of the auxiliary clip.
Step 4:
The arc position of the auxiliary clip should be aligned with the eyelash root, and then it can be worn.
Let's be real
Enter the world of Magnetic Eyelashes
Applying fake lashes is no easy feat. Between the messy glue and the dexterity required to find the perfect placement, it can feel impossible to do it the right way.
And that's not even to mention the annoyance of trying to peel off at the end of the night. In more ways than one, false eyelashes can often feel like a lot more trouble than they are worth. A way to wear falsies without literally any of annoyance usually associated with them. Instead of using lash glue - which, in addition to being wildly messy, can also cause allergies - these babies stick on your lashes with magnets. Think of it all of the glam with none of the goop.
Enter Now
perfect eyelashes
Milan Magnetic Eyelashes
Instant Beauty Within Seconds
[mkdf_instagram_list number_of_columns="5″ space_between_columns="tiny" transient_time="31536000″ show_instagram_icon="yes" show_instagram_info="yes" slider_loop="yes" slider_autoplay="yes" slider_navigation="yes" slider_pagination="no" image_size="low_resolution" number_of_photos="10″ tagline="instagram" title="daily inspiration" subtitle="#milanmagneticlashesperth"]