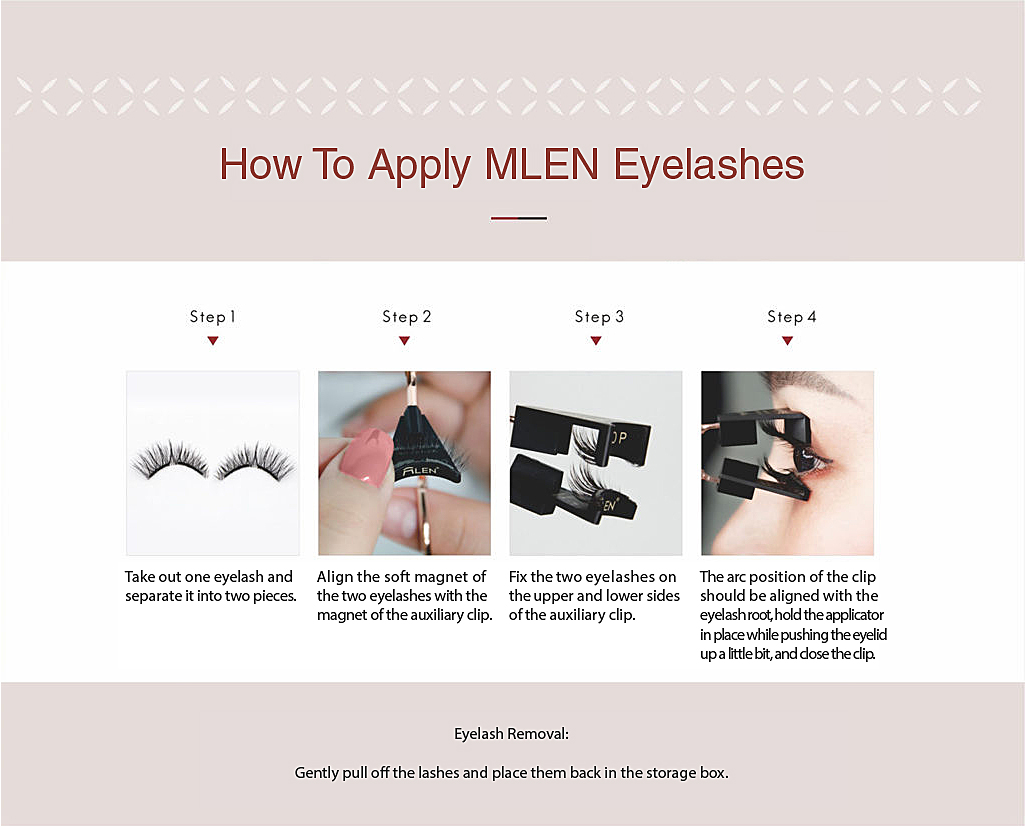 Eyelash Cleaning Procedure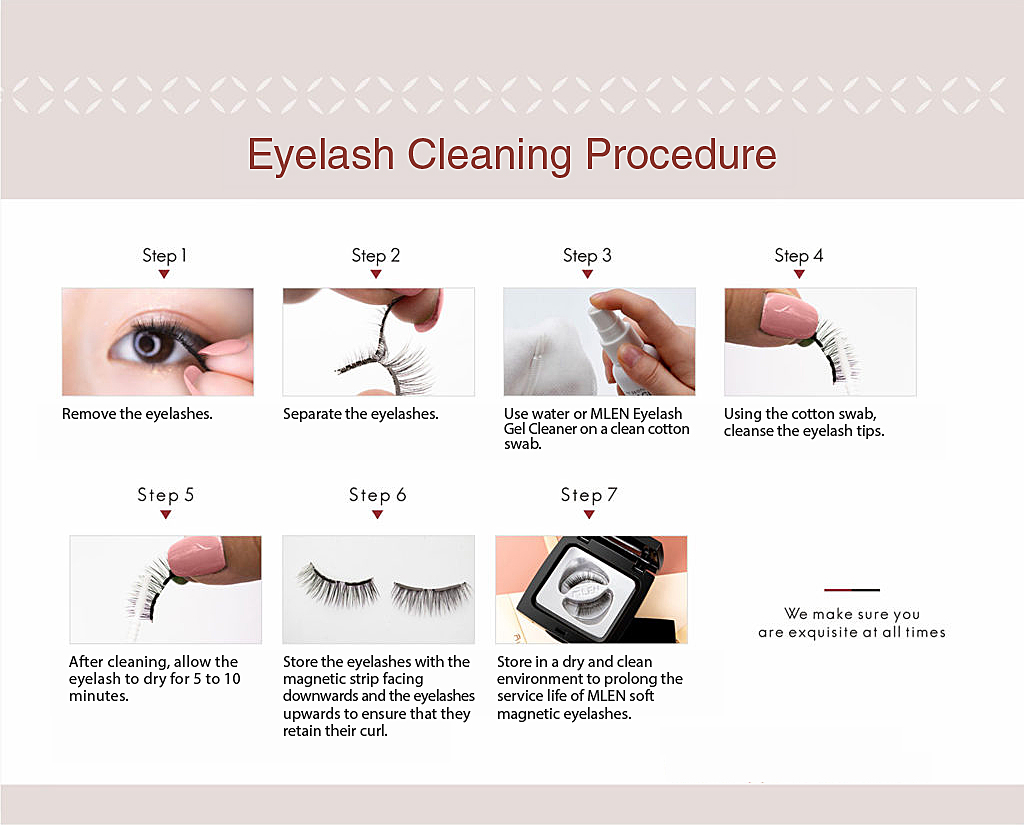 Product Opening Introduction:
1. Double-opening box and the packaging is the same specifications as Chanel's makeup box.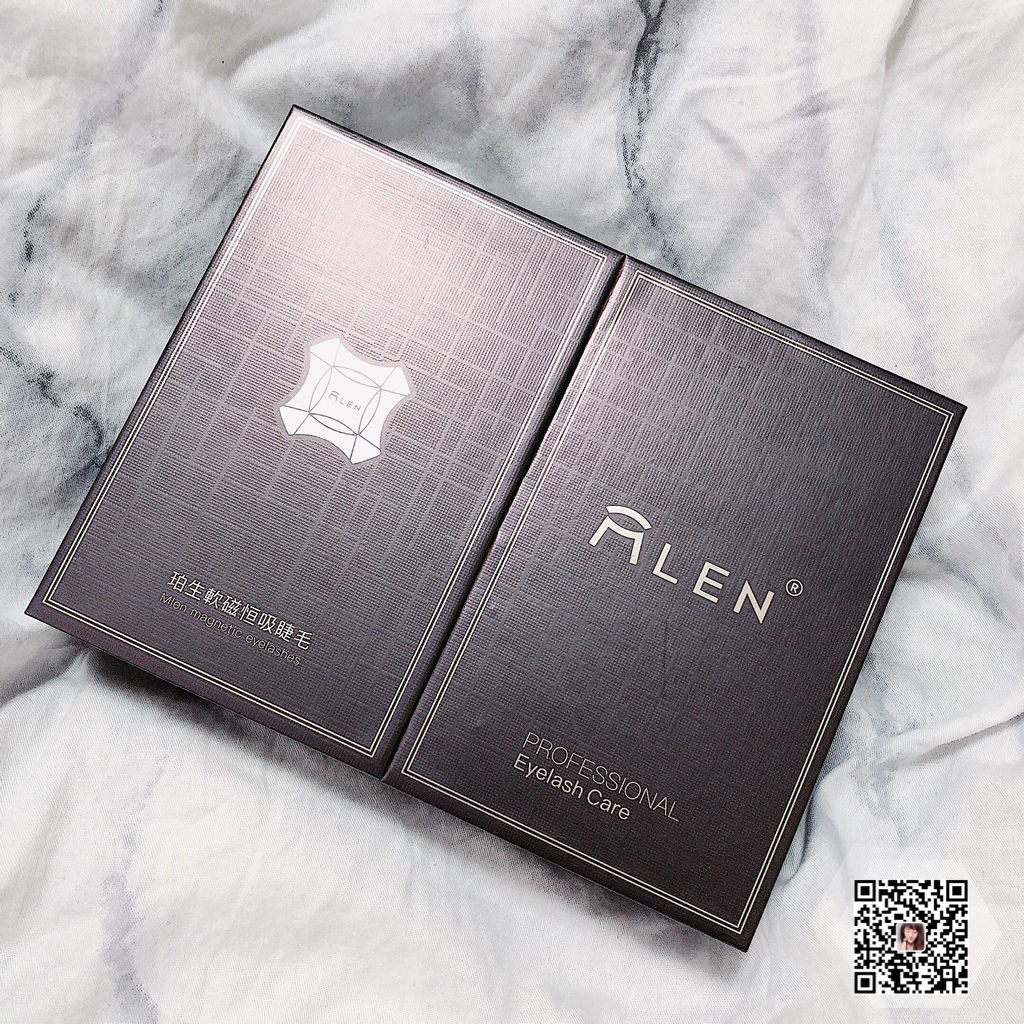 2. Open the packing box:
Product certificate and instruction manual
Dustproof velvet bag, easy to carry around
Eyelash storage box with a mirror and a pair of MLEN eyelashes included
Auxiliary wearing clip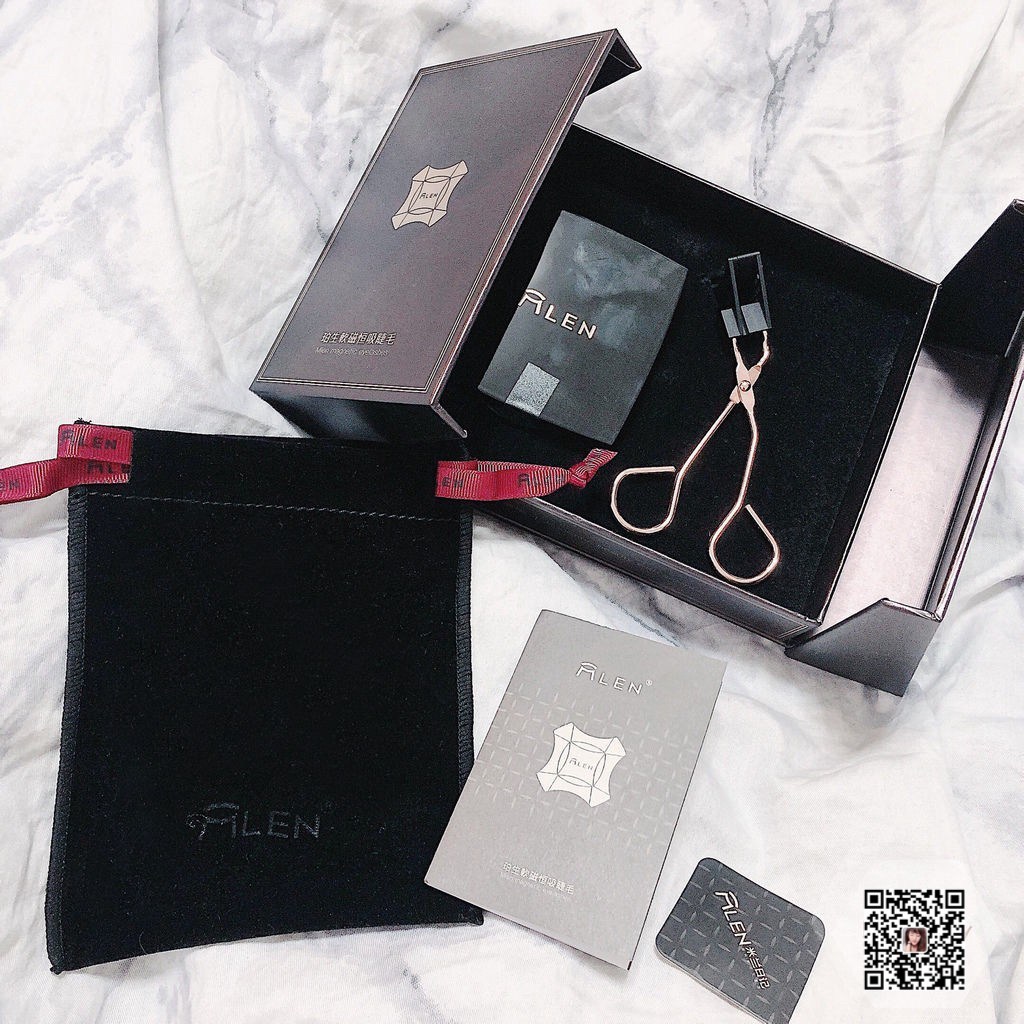 3. Each eyelash storage case that has not been opened has a new identification sticker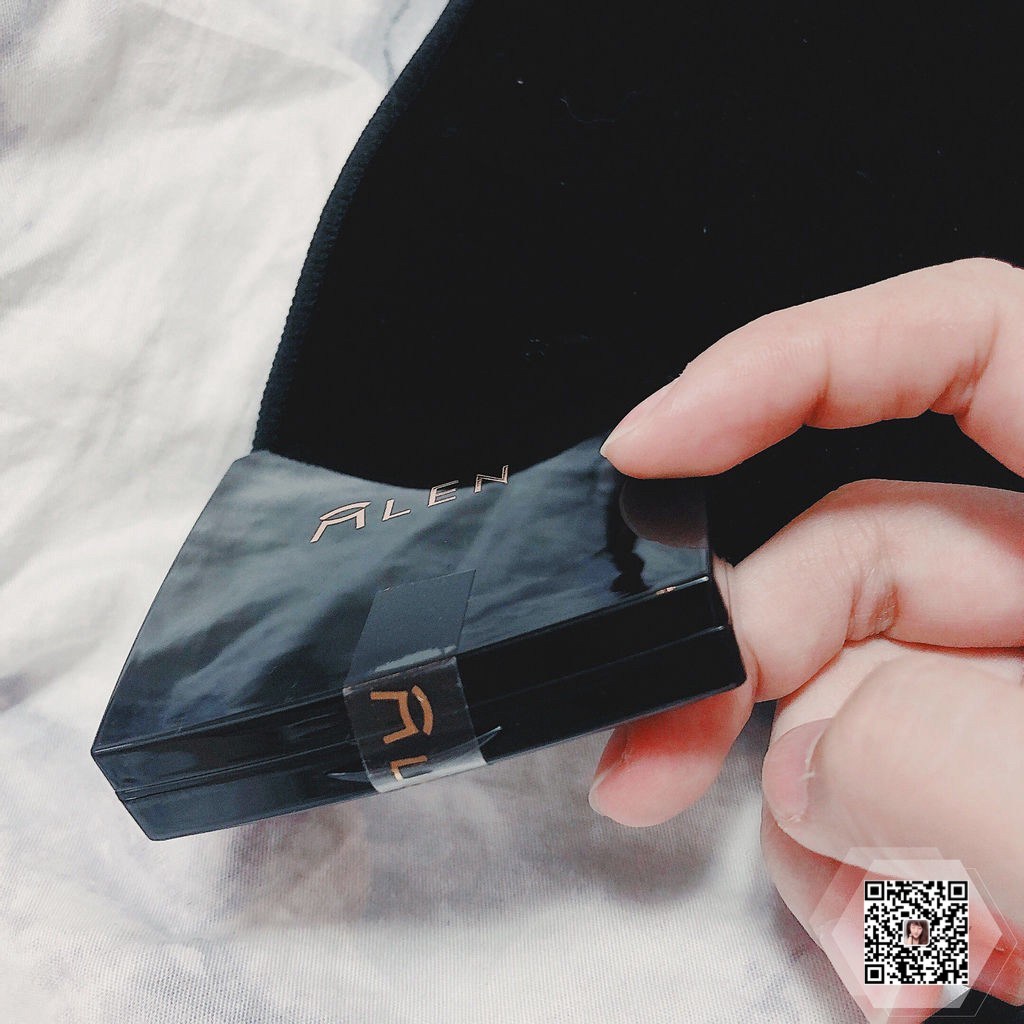 4. Open the eyelash storage case:
A small mirror
A pair of MLEN soft magnetic eyelashes
A dustproof sticker (Prevents eyelashes from slipping out and keeps them protected from dust)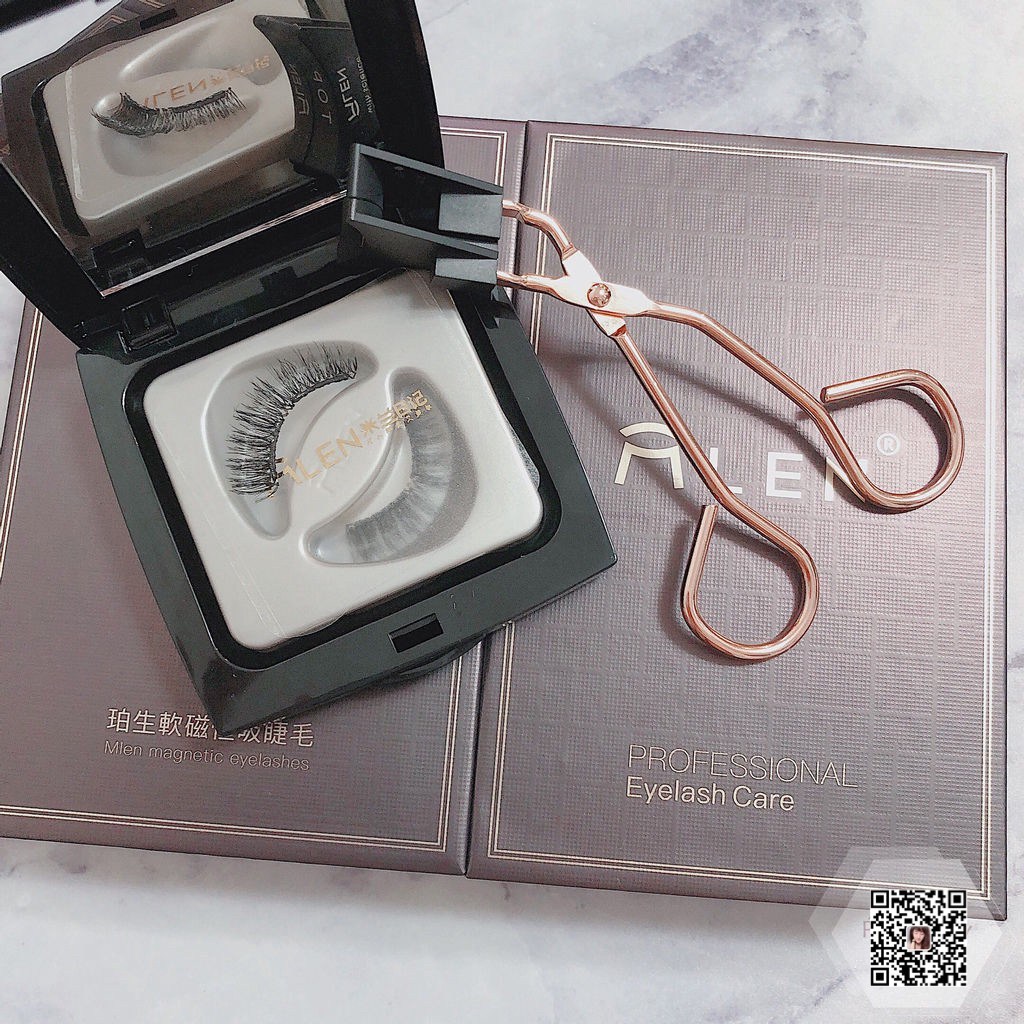 5. Before putting on the eyelashes, you can gently massage the eyelashes to make their stalk softer, so there will be less of a foreign body sensation in the upper eye.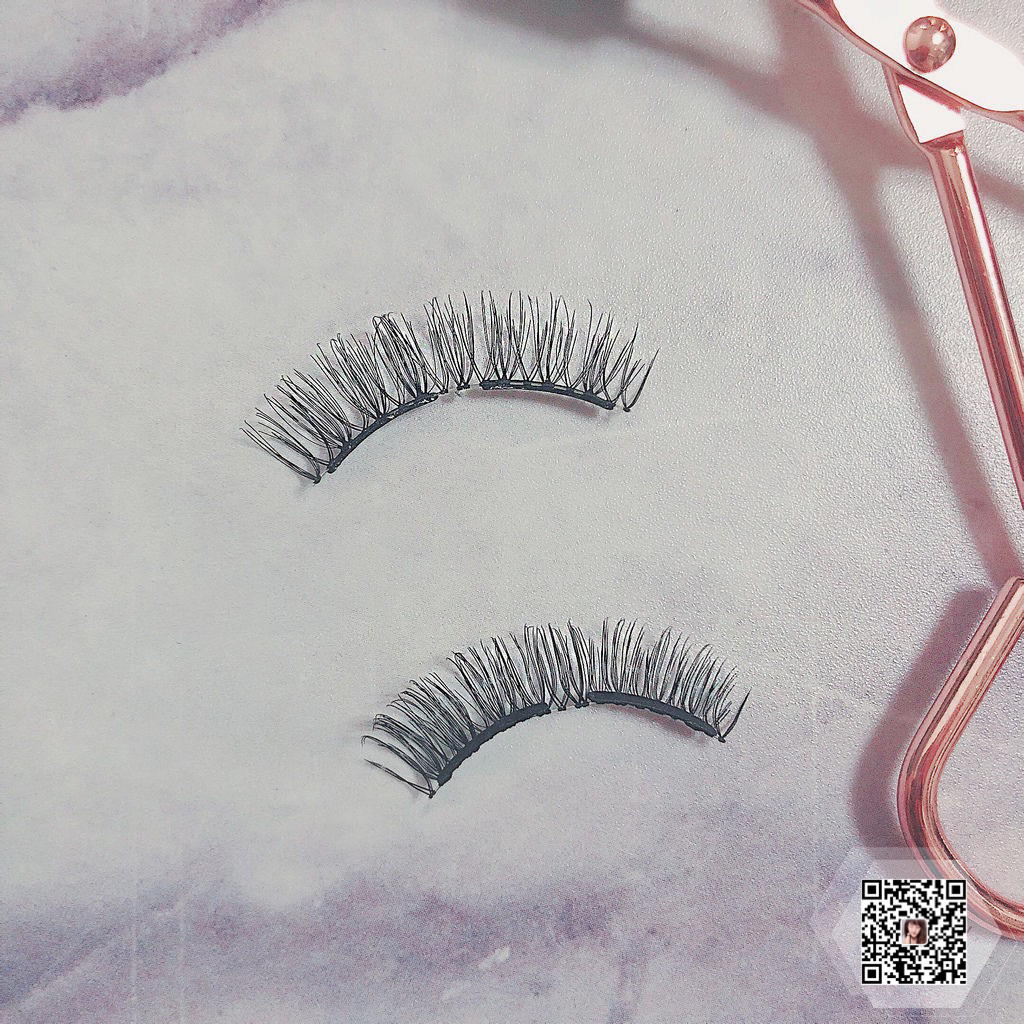 6. Due to different eye shapes and sensitivity, if they are too long or they feel a bit uncomfortable,  eyelashes can be trimmed slightly as needed.
*Do not cut off the magnet part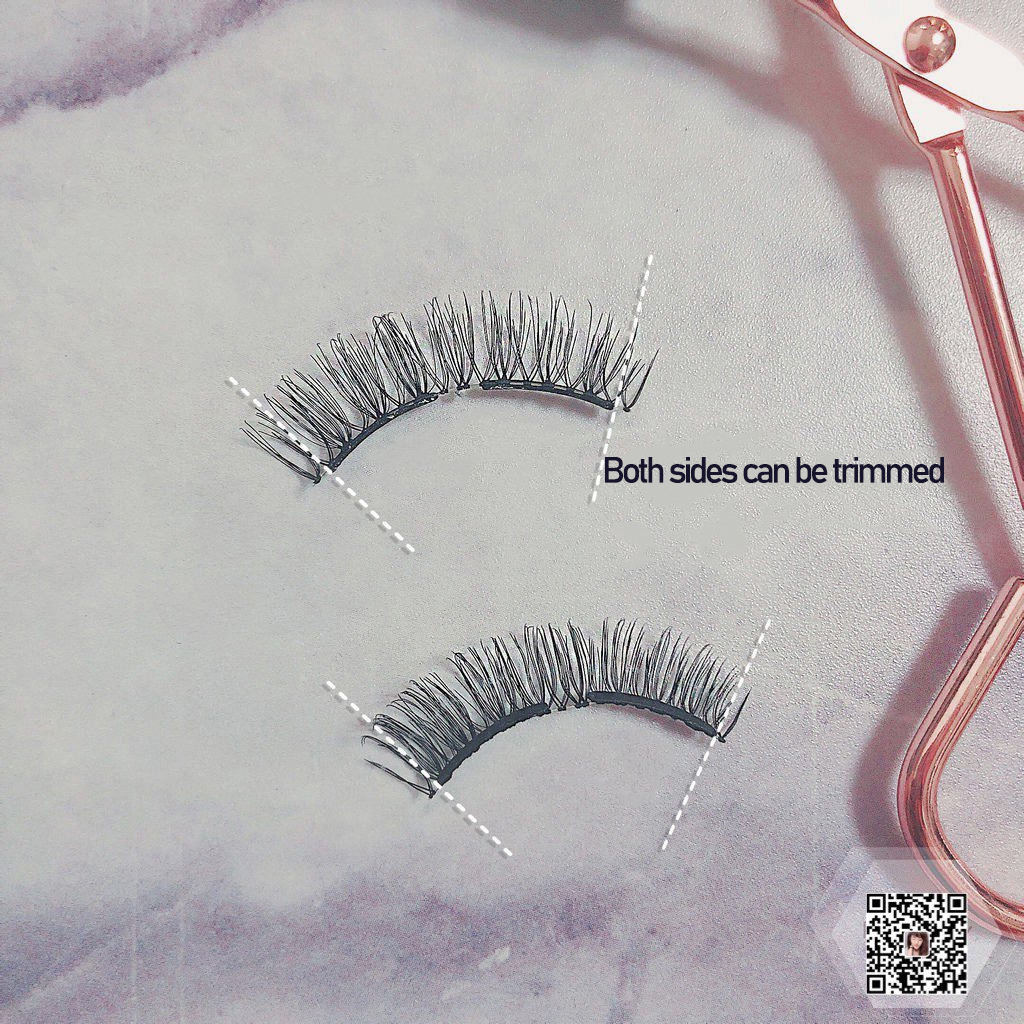 7. The upper part of the application clip is marked with TOP
8. When placing the eyelashes onto the clip, the upper eyelashes are placed on the TOP end, and the lower eyelashes are placed on the MLEN end. The bright magnetic surfaces of each eyelash are facing each other, and the matte sides should stick to the clip.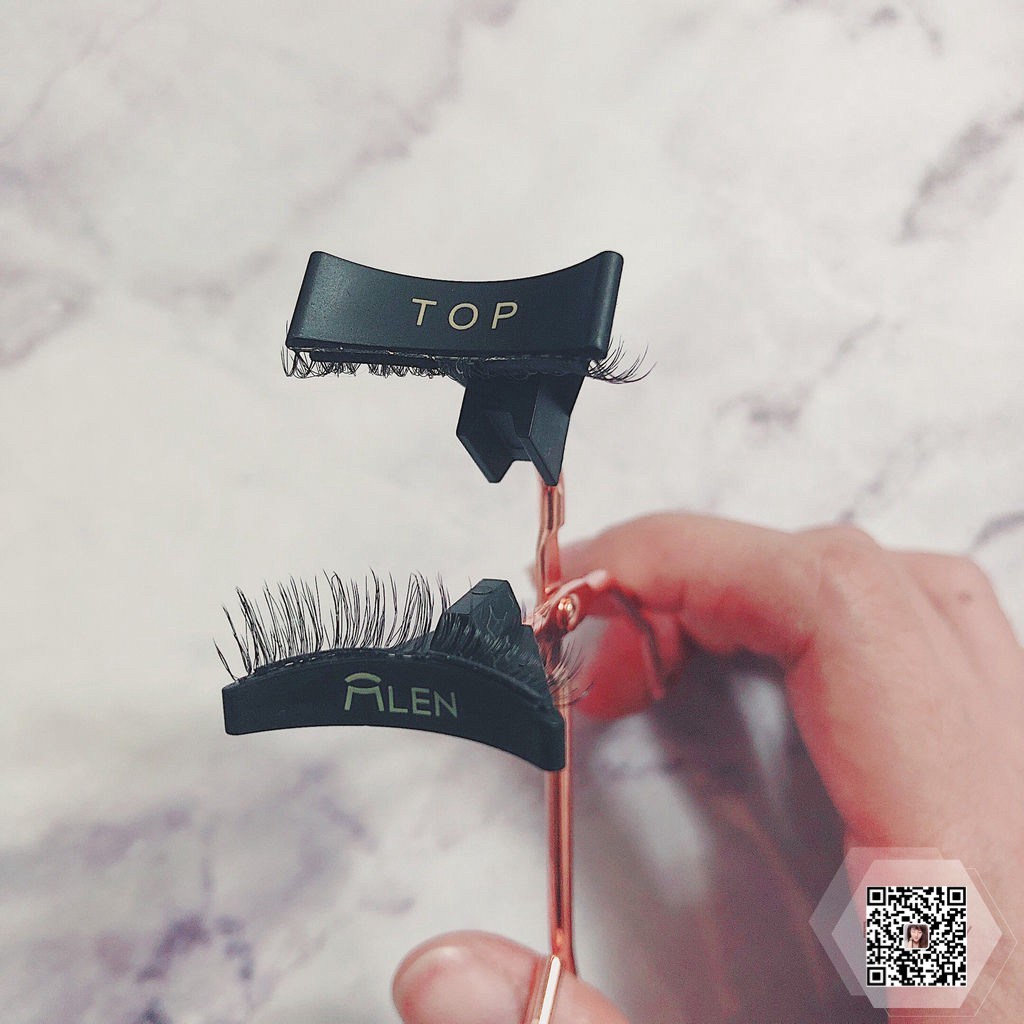 9. Side view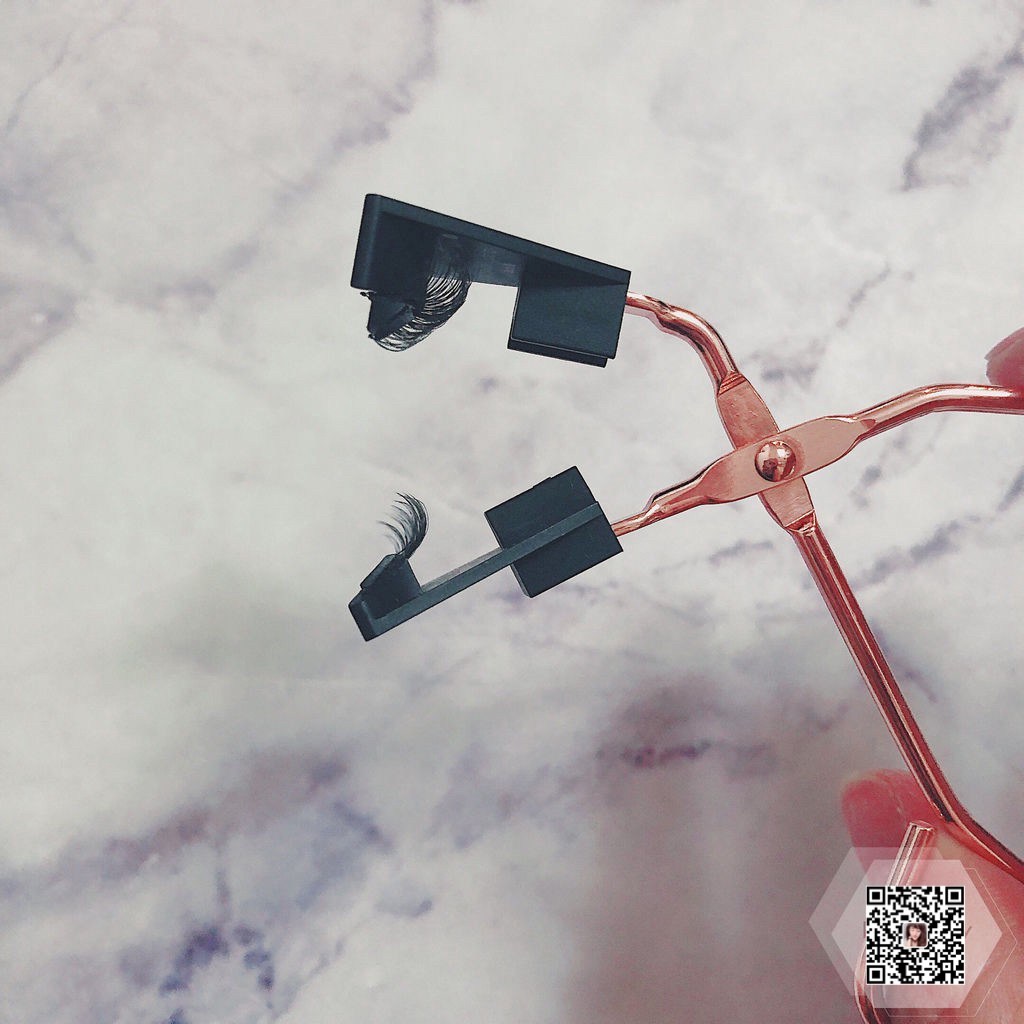 10. The two pieces of eyelashes will be clamped to your real eyelashes after closing the clip.